Hello! Welcome to the latest issue of "The Catch", published fortnightly for Nassau's best rowing club.
Summer Camp Registration is Live!
We are now enrolling for summer camp! Many precautions have been put in place to prioritize your child's safety.
Ergs and small boats will be spaced out and cleaned after each use.
Hand sanitizer will be used, and masks worn on land.
Tell a friend! Invite your little sister or brother. Challenge yourself to try something different this summer.
Camp is open to all who are ages 11+ and can swim, and are comfortable in the water.
We are located on the northwestern side of Lake Cunningham.
The Coaches, Youth Leaders, and members of NRC are excited to welcome you to your new sport!
Orientation for Youth Leaders
We had a great time getting to know each other, playing games, and practicing teaching skills of rowing.
One of the biggest challenges was finding ways to modify activities to prevent physical contact. Crachante Laing (featured in the flyer above) suggested using a water bottle to touch someone's shoulder, to add the extra distance.
Trying to describe an exercise or drill was another challenge, and we made some videos sharing our favorite core and cardio. Nassau Rowing Club is looking forward to participating in Row New York's virtual summer camp, as a representative of a Caribbean rowing club!
Happy Fathers Day to our Crew Dads
Please join me in thanking the Fathers/Uncles/Grandfathers/Brothers/Men of Nassau Rowing Club for supporting your rower. Here are just a few of the amazing dads at NRC.
Not all Heroes Wear Capes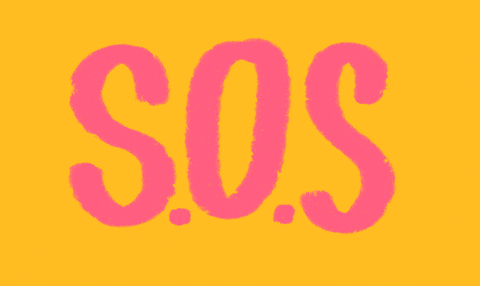 Nassau Rowing Club needs YOU. A Treasurer.
Our club is growing and although we have an active and supportive Board of Directors, we need a full-time Treasurer.
Please consider donating your time to the club.
Where Are They Now?
Thank You to our Sponsors
We value each and every one of our sponsors and supporters. This week, a HUGE "Thank You" goes out to Brenville at Bahamas Waste, who delivered our porto-potty to our new location.