Hello! Welcome to the latest issue of "The Catch", published fortnightly for Nassau's best rowing club.
Update on Coronavirus (COVID-19)
Per the latest report from the the Minister of Health the Hon. Dr. Duane Sands:
"As of Sunday, 22nd March 2020 the Ministry of Health confirmed four cases of COVID-19 in The Bahamas. The cases are in New Providence. During a press conference at the Ministry, he added that seven people are in a quarantine facility and 35 people have been released from quarantine."
There are no reported deaths.
Per the order of the Most Honourable Dr, Hubert Minnis, Prime Minister: to paraphrase...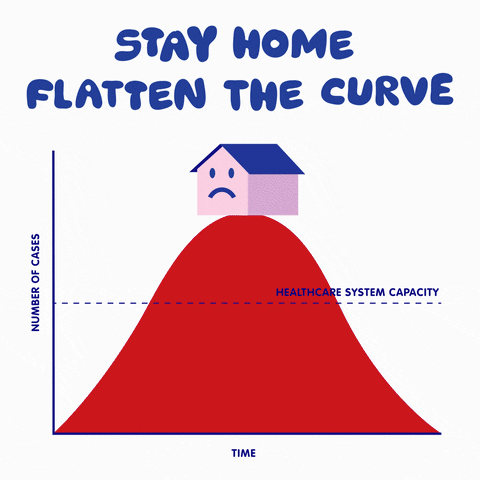 * PLEASE only travel when you need to
* Avoid gatherings and stay 6' apart when it is unavoidable to be in public
* Mind the curfew and regulations
* Read more here:
Nassau RC remains closed per recommendations from the BOC:
"The Bahamas Olympic Committee (BOC) stands in solidarity with National Olympic Committees around the world in doing anything within our power to halt the spread of Covid -19. In doing so, and in keeping with the resolutions to contain Covid -19 that have been revealed by the government of The Bahamas, we strongly recommend a suspension of activities within the country's Federations, Associations, and clubs.We are certain that, as with other challenges, we will overcome this pandemic threat. Meanwhile, we encourage all athletes, coaches, and supporters to maintain the spirit of determination that has allowed us to overcome so many past adversities. We believe that the ideals of the Olympic movement will shine brightly in our actions, even in the darkest of times."
~ Yours in Sports,Bahamas Olympic Committee Secretariat
Yet, we persevere! - NRC members working out at home
Here are a few examples of how we're staying fit while socially distancing.
Pictured:
Jax Russell on the erg, Jamal Hanna on the bars (cleaned first of course!), Dr Kathryn De Souza on a walk with her dog, and Beatrise Bethel working on core at home.
SPRING SEASON POSTPONED UNTIL FURTHER NOTICE
We hope this pandemic passes quickly, so we may all resume our lives.
As schools are closed until 14 April, Nassau RC will also be closed for school programs until then.
Please stay tuned for workouts on Instagram and Facebook!
Stay safe all.
Nassau Rowing Club