Hello! Welcome to the latest issue of "The Catch", published fortnightly for Nassau's best rowing club.
SPRING PROGRAM REGISTRATION IS OPEN
It's time! Spring 2020 classes are beginning soon, and we are ready to meet you.
Adults have three choices of classes, Tuesday 9:30 - 11 AM, Wednesday 6:30 - 8 AM, or Saturday 10:30 - noon.
Youth LTR and Skills Development continues from 12 - 2 PM on Saturday. This class is already filling up, so please reach out if interested. Ages 11+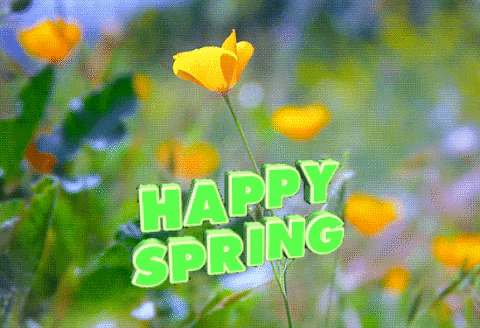 Please be able to swim, or be comfortable in the water! Rowers need socks, a water bottle, and wear comfortable athletic clothing.
At this time, the Junior Competitive team is closed, and will accept new members in the Fall.
Leisure membership is available at any time.
Coach KariAnne is certified in Mental Coaching through the BOC
A big "Thank You" to the Bahamas Olympic Committee and Timothy Carroll of Carroll Consultancy Group for holding a Level 1 class in Mental Coaching. Pictured here are members of the BOC and some graduates from the program. Coach KariAnne Kulig stands 7th from the left.
It was an honor and privilege to attend these classes, and continue on this journey of being a lifelong learner. Coach Kulig is looking forward to incorporating more strategies and best practices into her daily lessons.
Welcome to our International Visitors!
Nassau RC has hosted two visiting crews this year, Pocock Rowing Center from Seattle, WA and Greater Lawrence Rowing from Lawrence, MA, USA.
We also welcome single scullers on holiday from the UK! Meet Gareth, a member of Cygnet Rowing Club on the Tideway in London.
And farewell to Robert and Anne, who fly back to the UK today.
Nassau RC welcomes all rowers from abroad who are visiting New Providence.
Please come back anytime!
SAVE THE DATE!
Please join us on May 5th at Compass Point for Trivia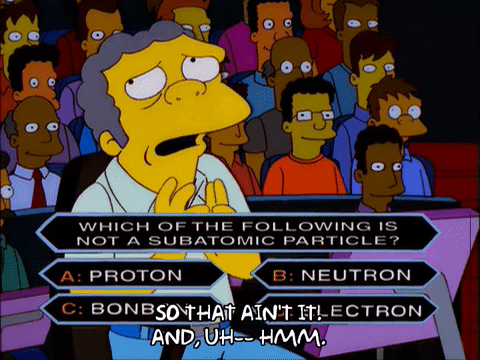 Nassau RC, in conjunction with Nassau Trivia Nights
presents a fundraiser on 5 May 2020.
Teams of 2 - 6 are welcome, at $10 per person.
If you cannot make it, but would like to support NRC, we are always in need of prize donations.
Please RSVP to nassaurowingclub@gmail.com with the number of people on your team!
Free appetizers for every table, and 50/50 raffle.