Hello! Welcome to the latest issue of "The Catch", published fortnightly for Nassau's best rowing club.
JINGLE BELL REGATTA
Thank you to all who came out to regatta last Saturday! We had 22 competitors on the water, volunteers running timing, and a delicious potluck brunch. It was a great showing of community and camaraderie.
HOLIDAY HOURS
Please take a few days to enjoy time with your family!
Leisure-membership masters may continue to row at their discretion.
Community rows / Coached sessions end Tuesday AM on the 24th, and will resume Saturday the 28th.
We will be similarly closed for New Years' Eve, and New Years' Day, 2020.
WINTER ROWING BEGINS IN JANUARY
Adult Learn to Row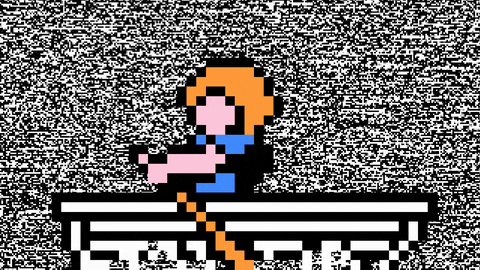 Tuesday, 7 January
9:30 - 11 AM
or
Saturday, 11 January
10:30 - 12 noon
Youth Learn to Row
Saturday, 11 January
12 - 2 PM
$300 for 10 classes
Please message Coach KariAnne Kulig at nassaurowingclub@gmail.com for more information.
ATHLETE PROFILE
Name: Rory Lowe
Attends: Windsor School at Albany
Age: 14
"I was drawn to rowing because I like being on the water".
Pizza or pasta: Pizza Elf or Grinch: Grinch Rowing or sailing: Sailing, but better at rowing Winter or Summer: Winter
4x or 2x: Quad
"An interesting fact about me is that I did sailing".
Thank you to our sponsors! Big thanks to Starbucks at Cable Beach for the coffee donation for the regatta. Much appreciated!