Hello! Welcome to the latest issue of "The Catch", published fortnightly for Nassau's best rowing club.
Fall Programs are Up and Running
Nassau RC is back on the water with the full Junior Team!
We are happy to welcome back 7 junior boys and 6 junior girls, as well as welcoming 3 new boys and 3 new girls, who have completed a Learn to Row class, or Summer Camp.
Juniors practice 4 days a week on Lake Cunningham, and some of us compete at local regattas.
Please reach out to Coach KariAnne to learn more about joining the Junior Team.
Adult Learn to Row and Youth LTR / Skills Development classes are
looking strong as well! We continue to hold our traditional Saturday offering, and have introduced a late
morning row, from 9:30 - 11 AM, for those with flexible schedules.
14 new rowers have been in the trainer 1x, and we are moving into doubles and quads this week!
Lyford Cay International School elective is a hit with these Grade 6 students. When the weather pushes us off the lake, we work extra hard on land.
Fitness, proper form, core strength, and teamwork are stressed during every lesson. Excited to see the future these young have in rowing!
CR Walker after-school program is back on the water next Wednesday!
I am pleased to announce that Willecia Scott is the team captain this year. She has shown brilliant leadership and is dedicated to the sport of rowing. Congratulations Willecia!
NRC Social is back ON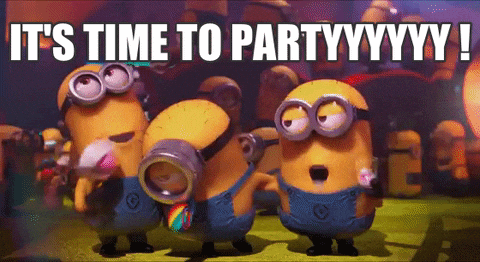 Hurricane Dorian made a mess of the Bahamas, and also of our social calendars.
As we continue to support the recovery efforts, let's not forget to support each other, and come together for some fun.
Saturday, 5 October at Sandyport. "The Back Pool Area" - details to follow.
All are welcome, and a sign up sheet to contribute food and drink will be circulated via email.
Trivia Postponed (Thanks, Dorian)
What is the name of this boat called?
Shhhh! Wait until Trivia Night to answer.
Bonus question: What river is this? How do you know?
Don't say it out loud! Hold that thought for the future.
Athlete Profile
Name: Jackson David Russell
Age: 14
School: Windsor at Albany
Born and Raised: Orlando, FL and moved to Nassau 7 years ago
"I joined rowing because Noah was doing it."
(We miss you, Noah!)
Hot Seat
Sweep or scull: Scull
Cakes or pies: Neither [what?]
Stroke or bow: Bow
Rain or Snow: Rain
2x or 4x: 2x
"An interesting fact about me is that I used to do kickboxing before rowing."
Thank you, as always, to our sponsors.
We appreciate the support and couldn't do this without you!