Hello! Welcome to the latest issue of "The Catch",
published fortnightly
for Nassau's best rowing club.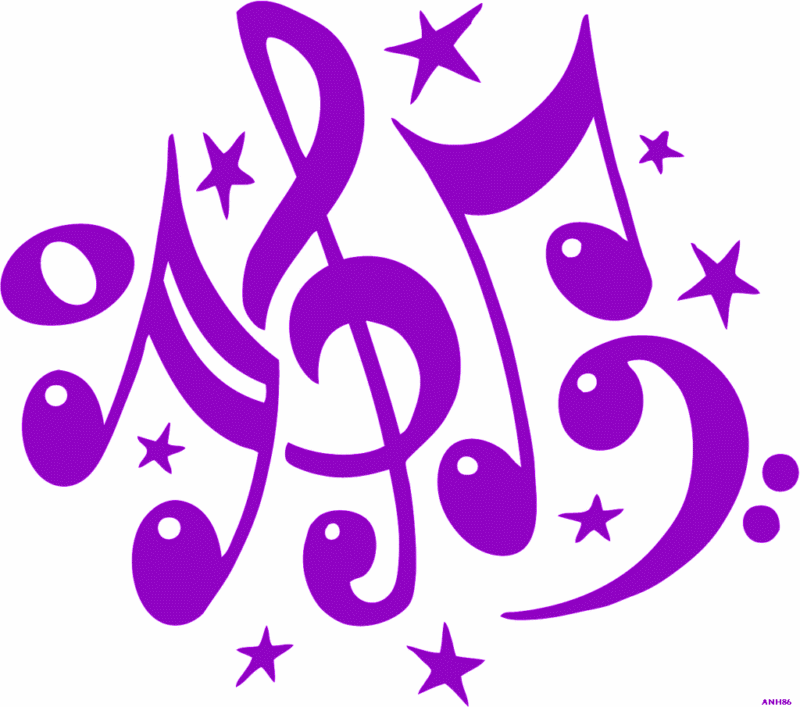 A Non-Rowing Note from the Coach
Wow, Nassau. What a weekend for Arts and Culture! If you have ever wondered what Coach Kulig does outside of rowing, here are some recent highlights: The film series at the NAGB. Tea on the Terrance - a benefit with an excellent jazz band. A guest interview on TV, and read a book.
I love meeting people all over the island. If you see me around town, please say hi!
Bahamas at Sunrise
Thanks to Bahamas at Sunrise for the fun interview this morning!
It's great to get out in the community and share about rowing.
You know where to find us at 6:30 in the morning.
The segment about Nassau Rowing Club begins around 20:10. Enjoy!
SUMMER CAMP!
Suitable for ages 11+ | Weeks can be non-consecutive | Land and water
Bahamas National Trust celebrates 60 years of service!
Join together in celebrating the preservation of natural areas and volunteer or compete in this fun Kayak/Bike/Run Triathlon this Sunday! Online registration is now available.
Still seeking a few more volunteers for early o'clock (5:15 - 6 AM start times)
Thank you to A.F. Adderley Junior High School for hosting a visit!
Although the school year is rapidly coming to an end, we are still trying to sneak in a few visits.
Nassau Rowing Club partners with government schools, to make rowing accessible to all.
Please let us know if you know of a school who would benefit from a grant-funded rowing program.
Trivia Night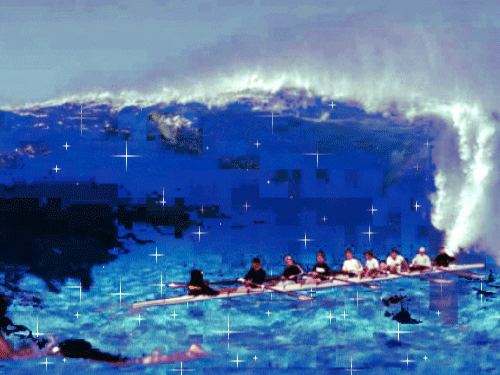 Where: The Poop Deck (West / Sandyport)
When: Thursday, 13 June 2019
Check in at 7, trivia begins 7:30 PM
Who: Teams of 2 - 6, $10 per head
Why: Trivia is awesome, prizes, and bragging rights
*please do not row in conditions depicted here
Athlete Profile
Name: Tasneem Karabas
Age: 11
School: The Meridian School
How did you hear about rowing?
My mom heard about an 'open house' and asked me if I wanted to go. I was curious, so we went. I was only 10, but they said I was strong enough so I could join.
Ocean or Lake: Ocean
2x or 4x: 2x all the way!
Movies or Music: Movies
Stroke or Bow: Bow
Iced Tea or Lemonade: Lemonade
An interesting fact about me is that I have boundless energy.
(photo: Tasneem and Noah showing younger children how to erg at Jollification, December 2018)