Hello! Welcome to the latest issue of "The Catch", published fortnightly
for Nassau's best rowing club.
Spring Learn to Row
Welcome back! We at Nassau Rowing Club hope you enjoyed your spring break and holiday weekend. This Saturday, our intrepid new rowers enjoyed a calm, flat Lake Cunningham. We continued to work on basic skills such as backing, rowing, feathering, and stopping. Both Adult and Junior groups took out a trainer 1x and a 4x!
If you missed the start of this session, don't fret! Adults with flexible schedules have the option of joining a Tuesday/Thursday late morning group.
Please message Coach KariAnne Kulig for more information, or to sign up! Drop the kids off at school, and come down to the lake for a paddle.
For Youth, please take a look at the summer camp information in the next post! We begin on Monday, 24 June and the last session ends on Friday 2 August. Rowers may sign up for one or more weeks, consecutive or not.
SUMMER CAMPS
Looking for Housing for Summer Coaches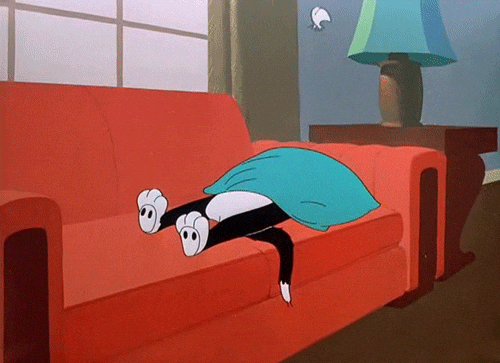 Do you have a spare bedroom? An in-law apartment? Need a pet/house sitter in July? Our summer coaches need housing!
Please contact nassaurowingclub@gmail.com with offers.
Mental Coaching Certification with Timothy J. Carroll
NRC Coach KariAnne Kulig attended and completed a two-day class sponsored by the Bahamas Olympic Committee which will, along with course work and practical experience, certify her to be a Level 1 Mental Coach.
It was a wonderful opportunity to meet other coaches from sports such as Equestrian, Swimming, Boxing, Power Lifting, Tennis, and more. The Bahamas has so much talent for a small nation of islands, and we hope to collaborate with other disciplines, learn from and support each other.
Reflecting on the class, Coach Kulig says, "I have a background in theatre, and a lot of the techniques to 'get in your body' and focus the mind are very similar to what we use as athletes. Mindfulness, meditation, and finding your motivation are necessary to succeed in sport as well."
If you would like to learn about ways to support and strengthen your mental game, please talk to Coach Kulig.
Thank you to Dorian Roach and the Bahamas Olympic Committee for hosting this wonderful event!
Save the Date: Trivia! Round 2.
Thursday 13 June, 7:30 PM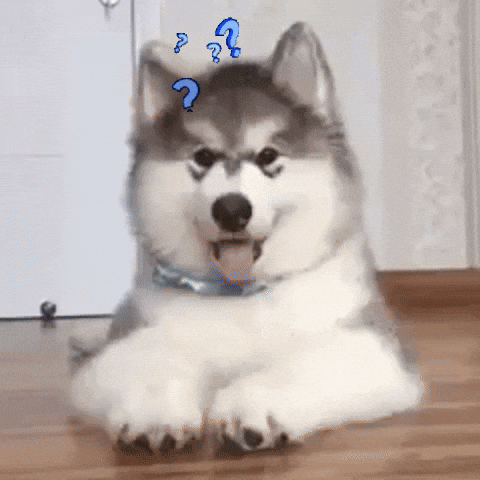 Athlete Profile
Name: Leila Valerius
Age: 14
School: Tambearly International School
"I started rowing because [my friend] Noah was doing rowing camp and he didn't want to be the only Tambearly student there so he convinced me to go to camp with him.
I continued rowing because I was not very good at any ball sports and rowing is the only sport that I really enjoy doing and don't mind making sacrifices for."
Hot seat:
Pizza or Pasta: Pasta
Hill sprints or Wall sits: Wall sits
Stroke or Bow: Stroke
Cut the cake or Eat the cake: Eat the cake
Sneakers or sandals: Sneakers
"An interesting fact about me is I am adopted as well as bilingual and working on my third language".