Hello! Welcome to the latest issue of "The Catch", published fortnightly
for Nassau's best rowing club.
Spring Fling Regatta!
Thank you to all who came out to support NRC's club scrimmage this Saturday! Juniors raced 1000m and masters and new novices sprinted 500m. We rowed through the rain and into a rainbow. NRC members and families enjoyed a cookout post race, and new friends were made.
The closest races of the day were between the Junior and Masters Novices. The Masters 4x won with a time of 2:41.55 (500m) over the Juniors at 2:42.42. It's a game of inches!
The mixed Junior 4xs were even closer at 2:02.23 and 2:02.41! Congratulations to Cynthia, Joey, Michelle, and Rita, and Noah, David M, Chryslin, and Sarah!!!
New Learn to Row Programs beginning 13 April 2019
Join us! New LTR programs begin on Saturday, 13 April. Masters (ages 18+) and youth (11 - 17) classes still have a few spaces left!
Tell a friend! It's never too late to learn a new sport. Please reach out to Coach KariAnne for more information.
No experience is necessary.
Friday Night Brew Crew
Do you like to row but not wake up early?
Is your week busy, but you want to unwind on Friday night?
Come hang out with the cool kids!
Friday night Brew Crew is beginning 12 April at 6 PM!
This evening Masters group row is open to all current NRC members at any level of membership.
Recent grads from a Learn to Row program are welcome to join!
Let's have a casual sunset row and go out for beers locally, or toast on the dock!
Please let Coach KariAnne if you are interested!
NRC Juniors are off to Miami!
Please send good wishes to 7 members of our Junior Team who are heading to Miami on Friday to compete in the Miami International Regatta! We are so excited to race some fast Florida crews and bring Bahamas rowing to the next level!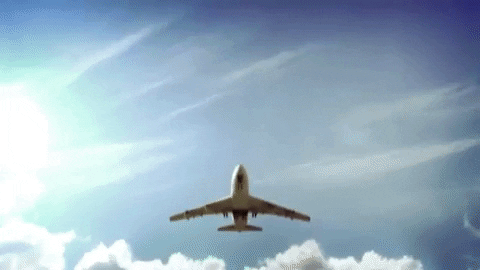 Save the Date!
ERG-ATHON 27 APRIL!!!
Don't ERG alone!
Details to come!
*A fundraiser for NRC*
Member Profile
Name: Cynthia Van Wynen
Born and raised: Born in Hong Kong, raised all over, mainly in Caribbean
What drew you to rowing?: "Sentimental reasons. My Dad used to row when we lived in Hong Kong. I wanted to do it in college, but everyone was already experienced and it was too cold!"
2x or 4x: 4x
Chocolate or Vanilla: Definitely chocolate
Sweep or scull: Scull
Peas-n-rice or mac-n-cheese: Peas-n-rice
Classical or Jazz: Both!
Late night or Early morning: Early morning
"An interesting fact about me is that I speak Chinese"
(Cynthia is pictured in stroke seat of the Masters Lightweight 2x with Joey Premock in bow)